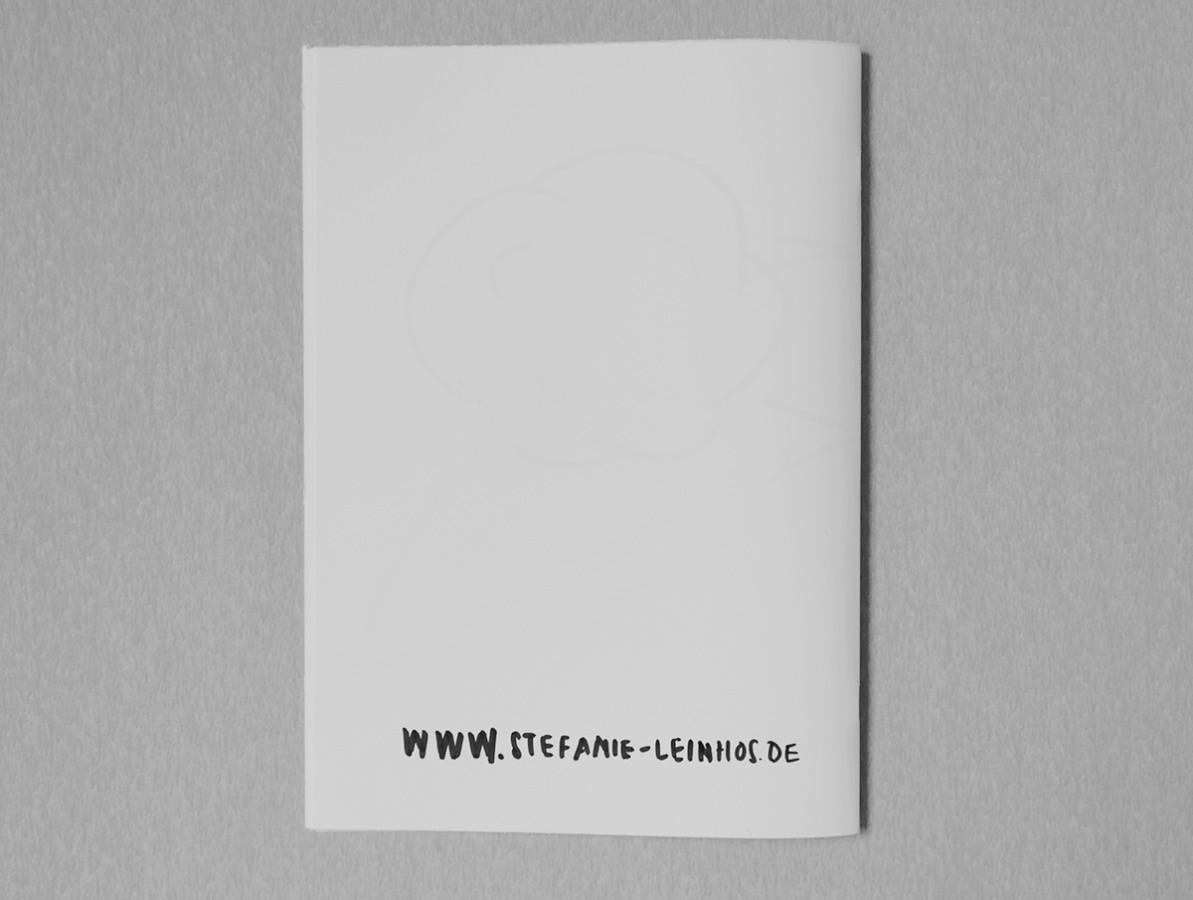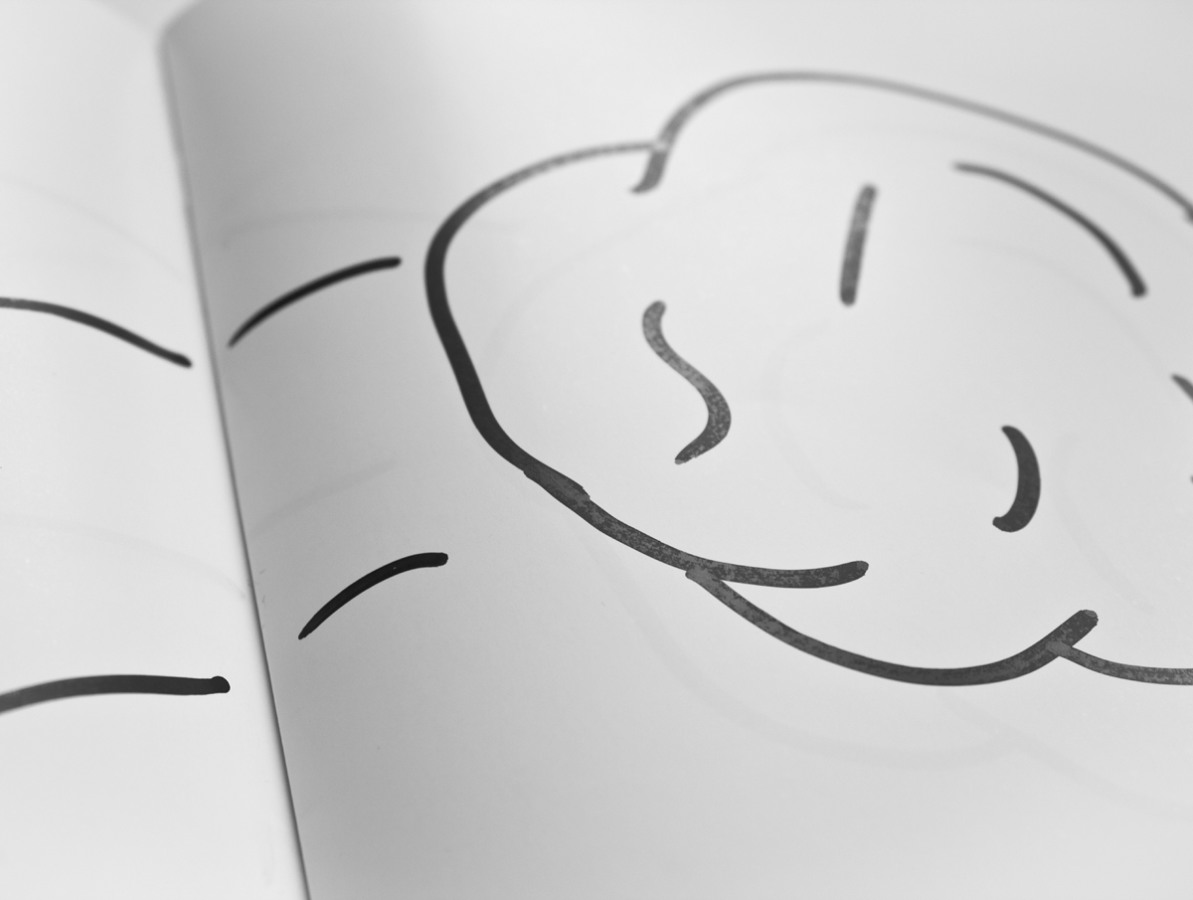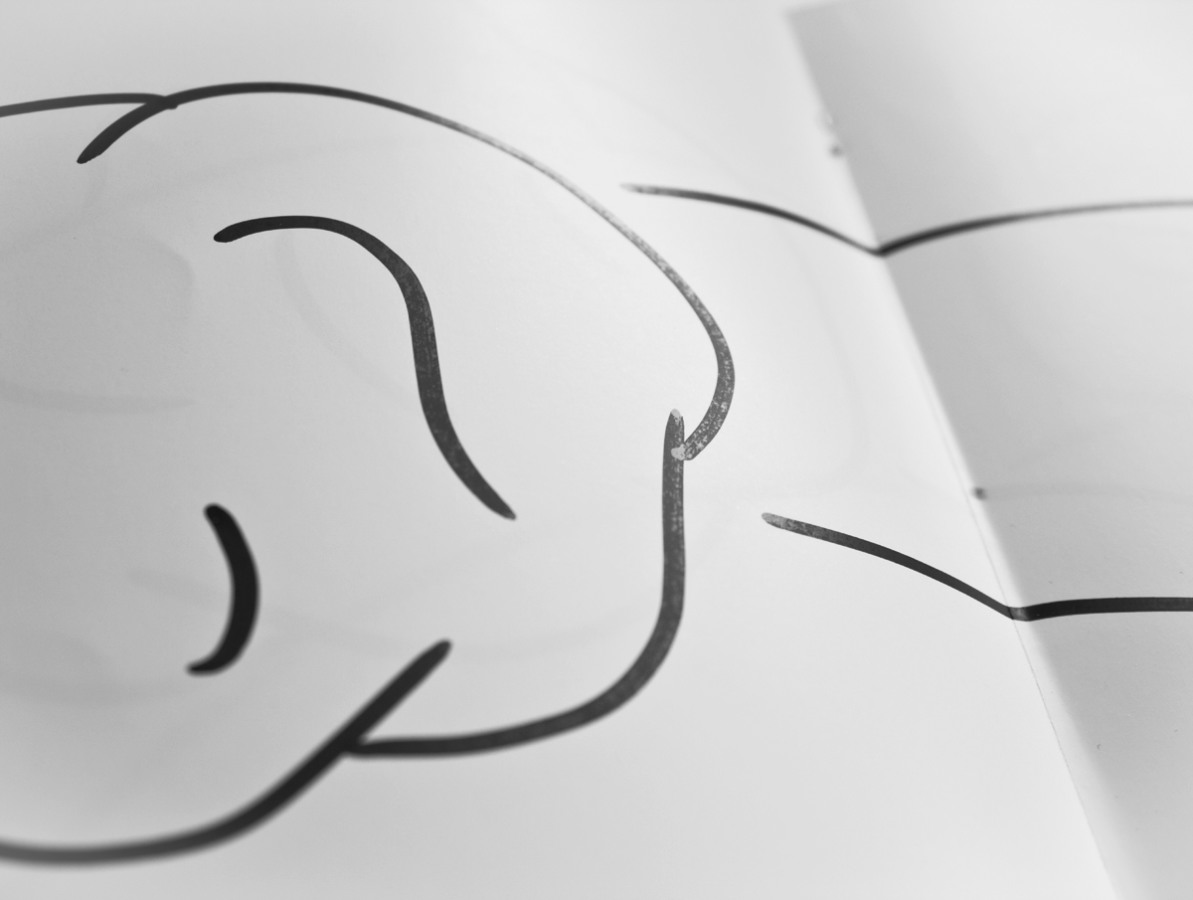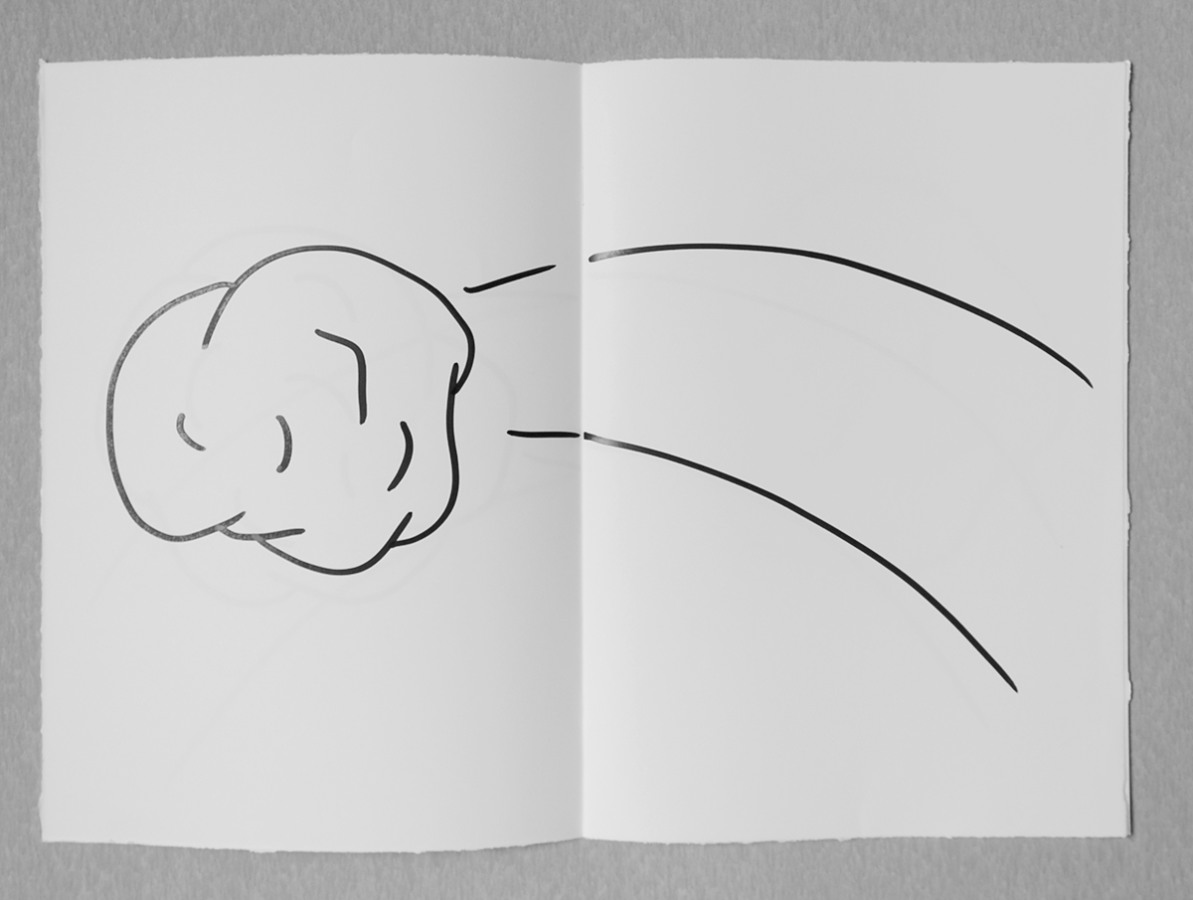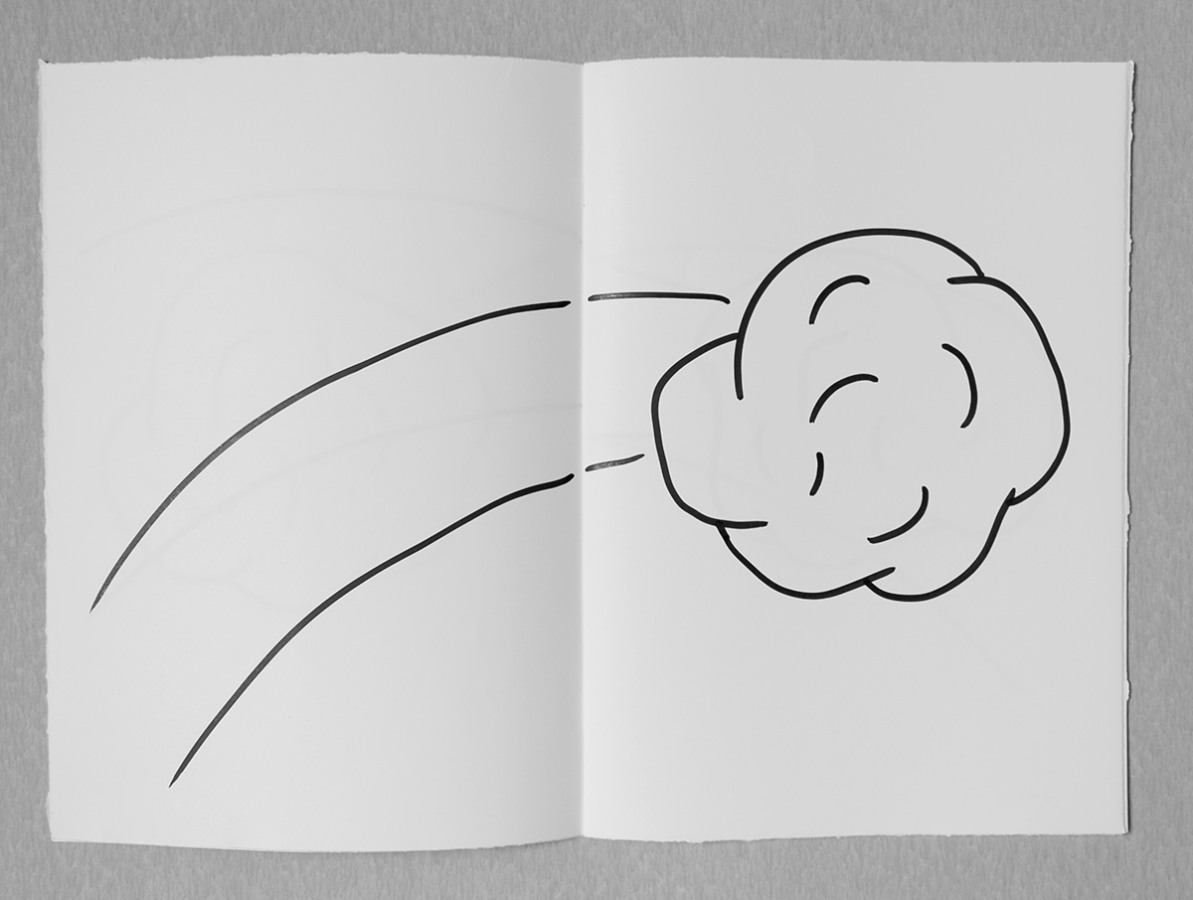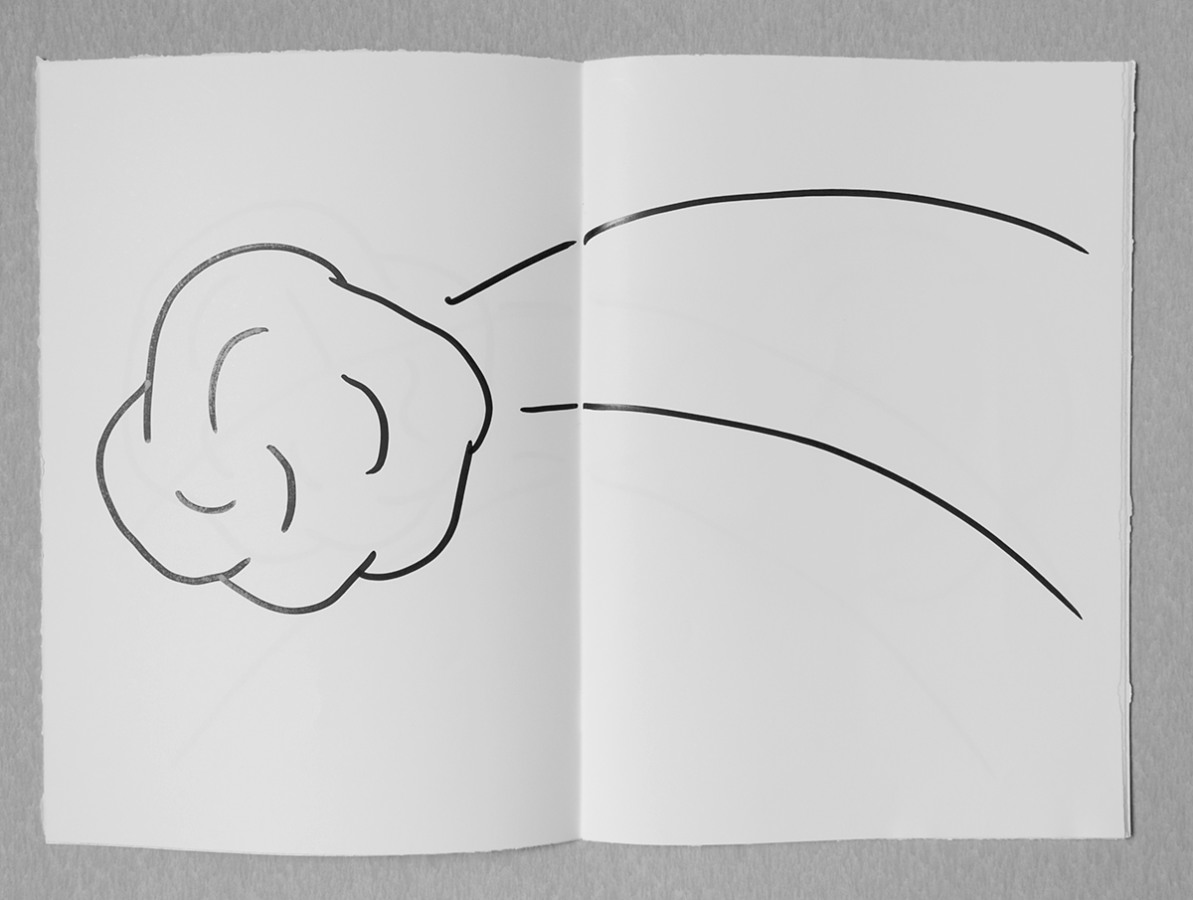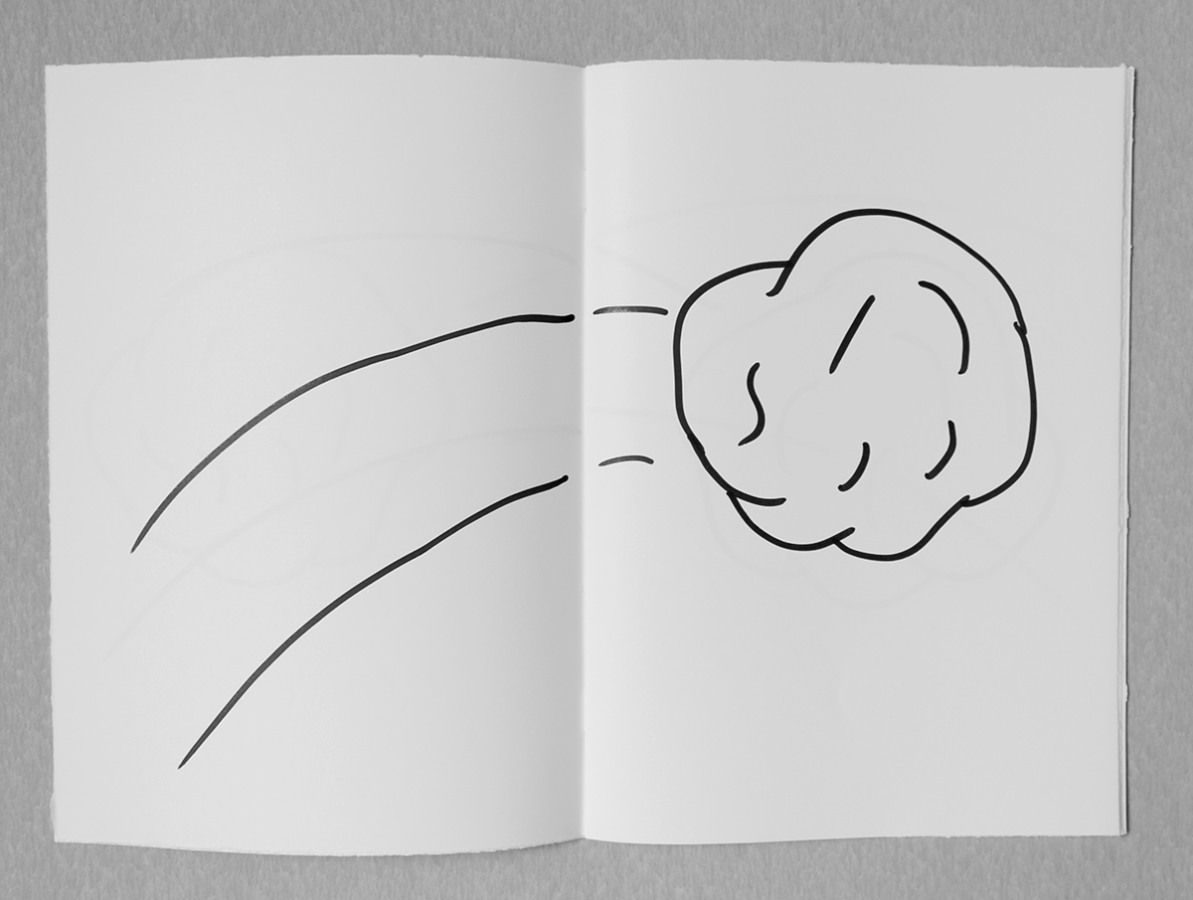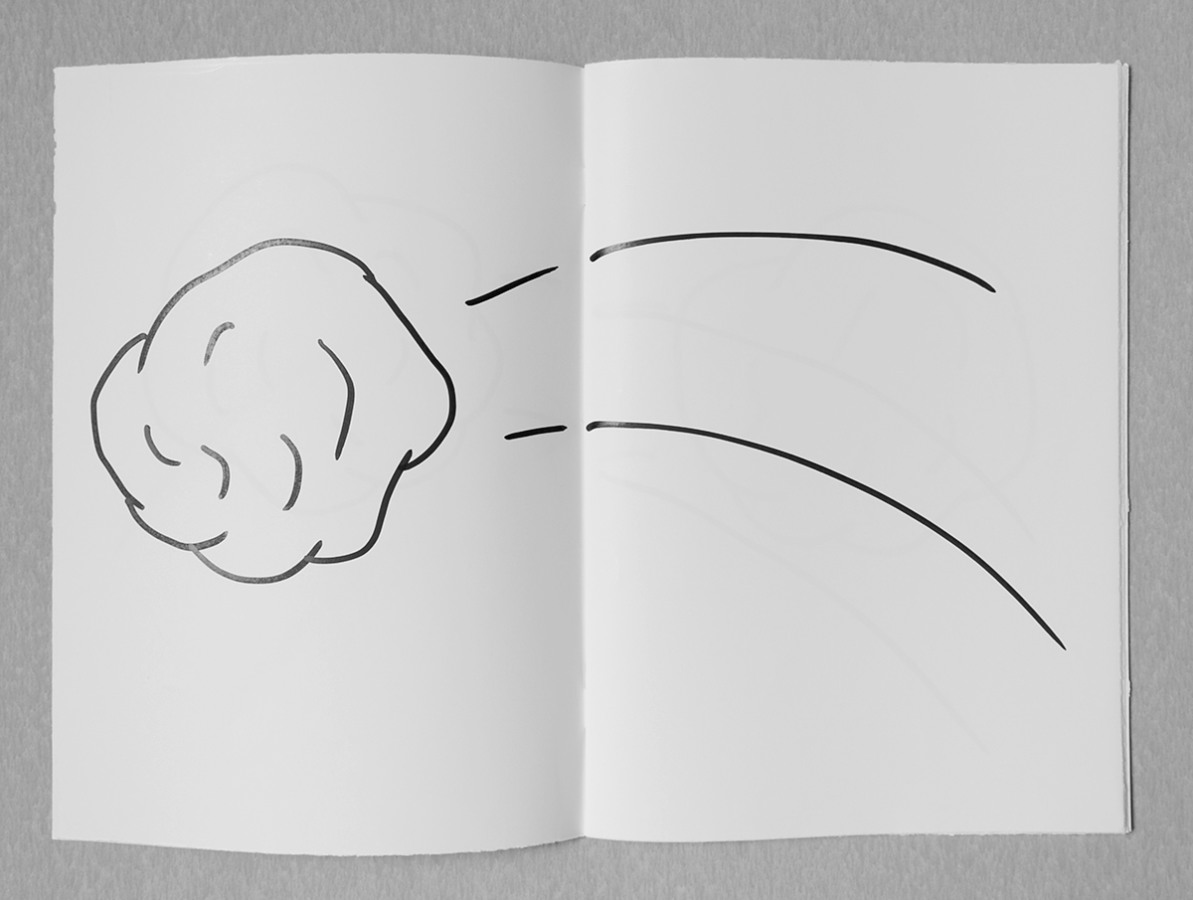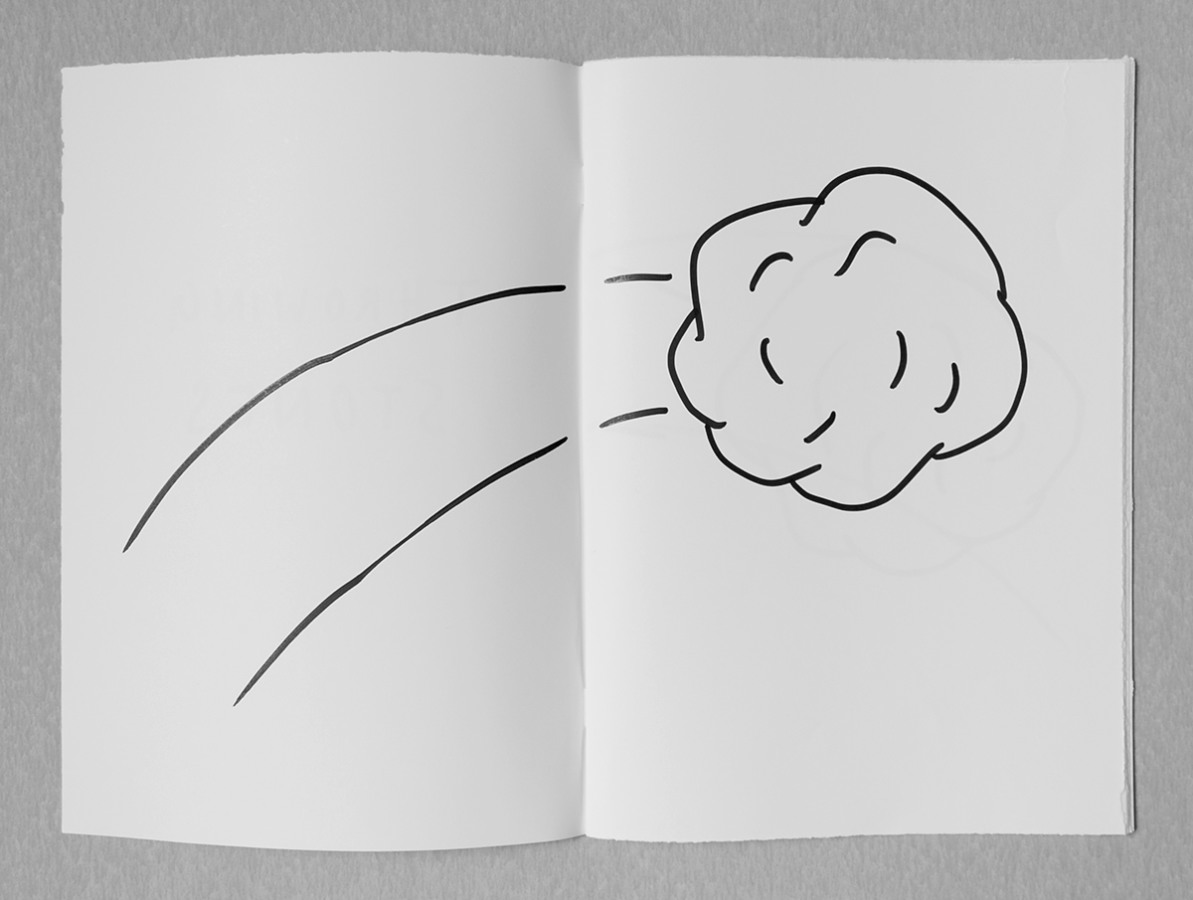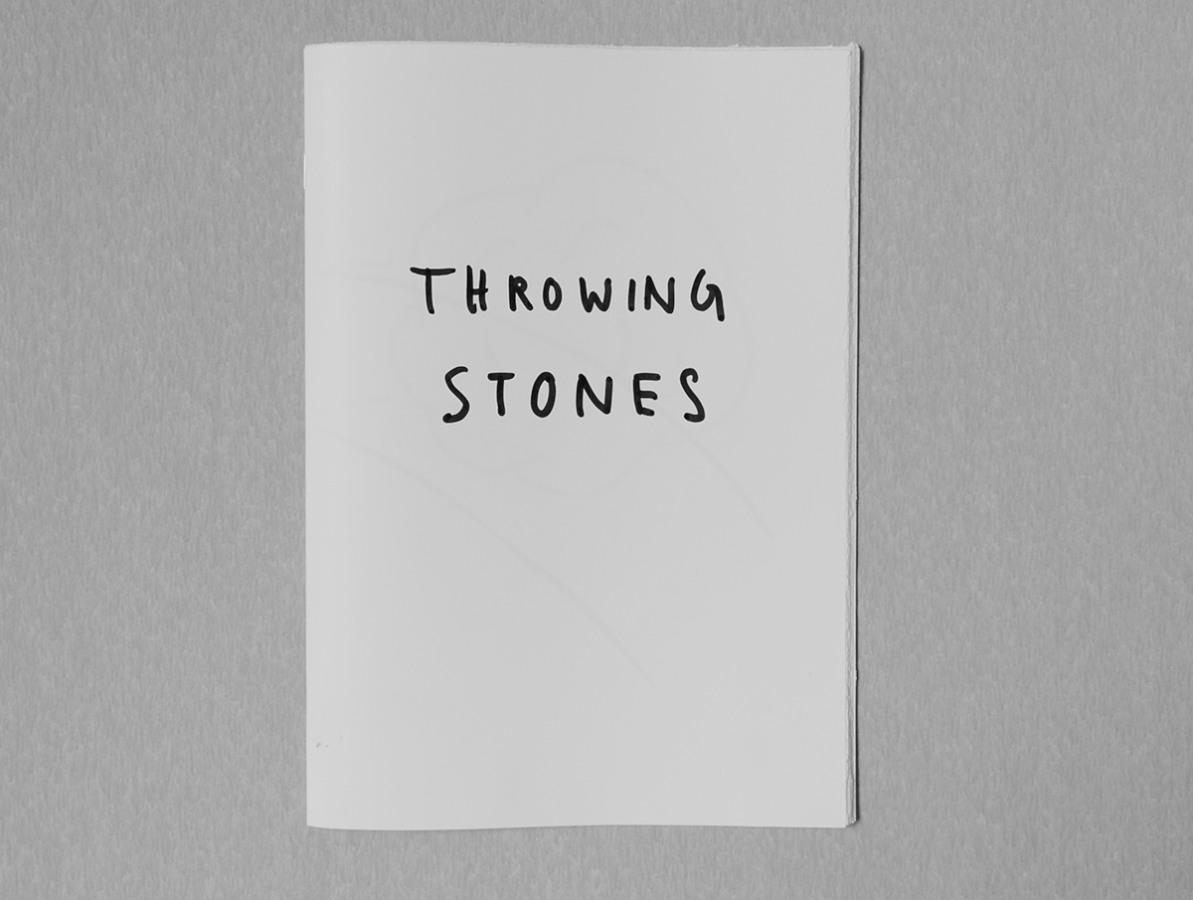 Sometimes there is no better way of reproduction than to simply do it again
Throwing Stones will be produced on demand, that means only, when someone is asking for it. If you order Throwing Stones I will tear the paper to format, bind the book and do the drawings. That is why you will get your very own copy. It is not about exclusiveness, but about other ways of reproduction and the question, how these may affect terms like copy and original, signature and numbering.
Get your copy of Throwing Stones for 14€ (intl. shipping included).
If you don't use Paypal, please contact me via . Thank you!
[nicepaypallite name="Throwing Stones" amount="14.00″]